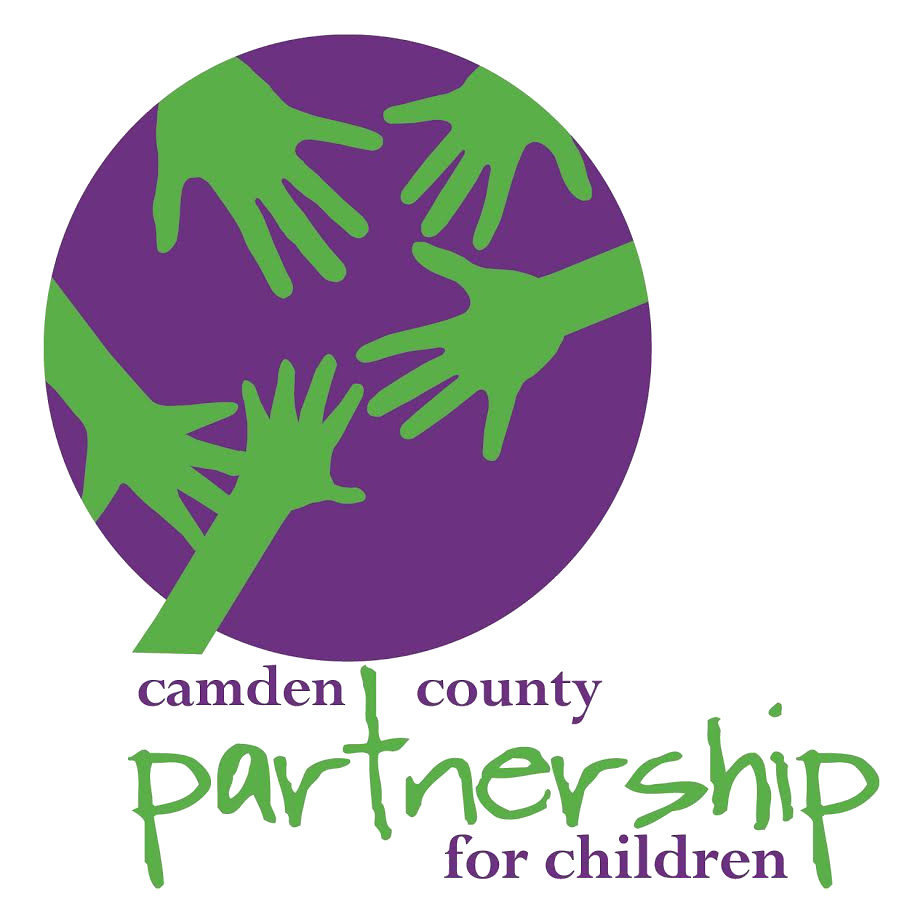 Putting Family First
Strengthening Communities
Building Teams
Our Mission
"The Camden County Partnership for Children will partner with children, families, and communities to provide an integrated, strength-based, comprehensive, accessible, and accountable system of care management for children with emotional and behavioral challenges and their families throughout Camden County."

Our Values
Integrity
Teamwork
Consistency
Creative Problem Solving
Persistence
Fiscal Responsibility
Commitment to Positive Outcomes
Respect for Diversity
Accountability
Professional Development
Access CMO Services
---
The New Jersey Children's System of Care covers all 21 counties with 15 Care Management Organizations operating within a single county or across a region covering multiple counties. Each local system is comprised of the same elements:

PerformCare is the single point of access to obtain any behavioral health, substance abuse and developmental disability services available publicly throughout New Jersey for youth ages 5 – 21.
Call PerformCare at 1-877-652-7624 to access services, 24 hours a day, 7 days a week or visit them online at  www.performcarenj.org

Make a Donation
---
Camden County Partnership for Children is a non-profit care management organization that provides services to children and families in Camden County, New Jersey.
If you are interested in making a charitable donation, to support the children of Camdend County, New Jersey please click the link below.